Air Source Heat Pump

Installation
Our dependable crew will inspect your property and collaborate with you to choose the best location for your new heat pump. Our team are experts in air source heat pump installation, knowing exactly where to position your pump and assisting you after the installation so you can get the most out of your ASHP.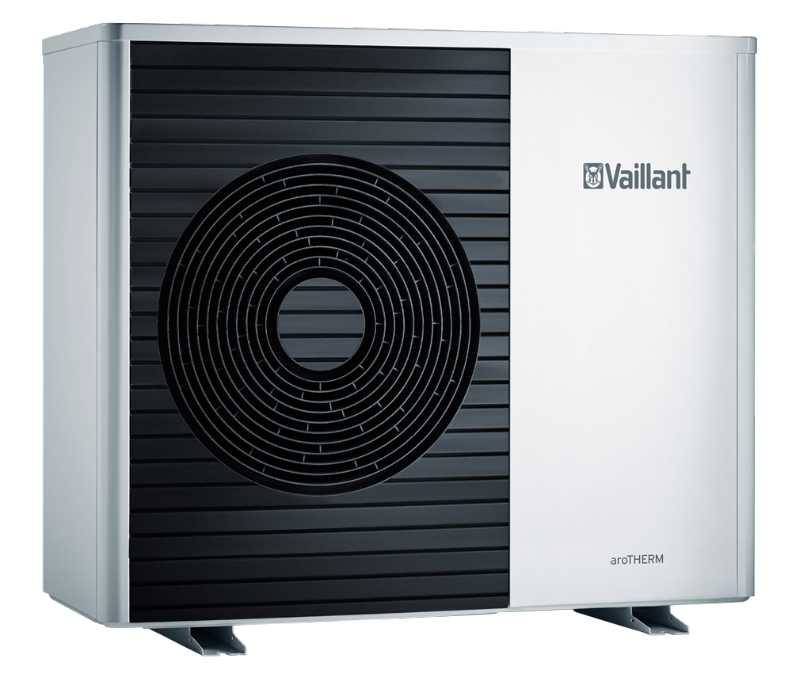 Fast Response

Upfront Pricing

Trusted Professionals

Guaranteed Service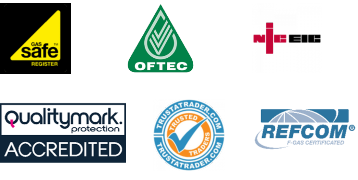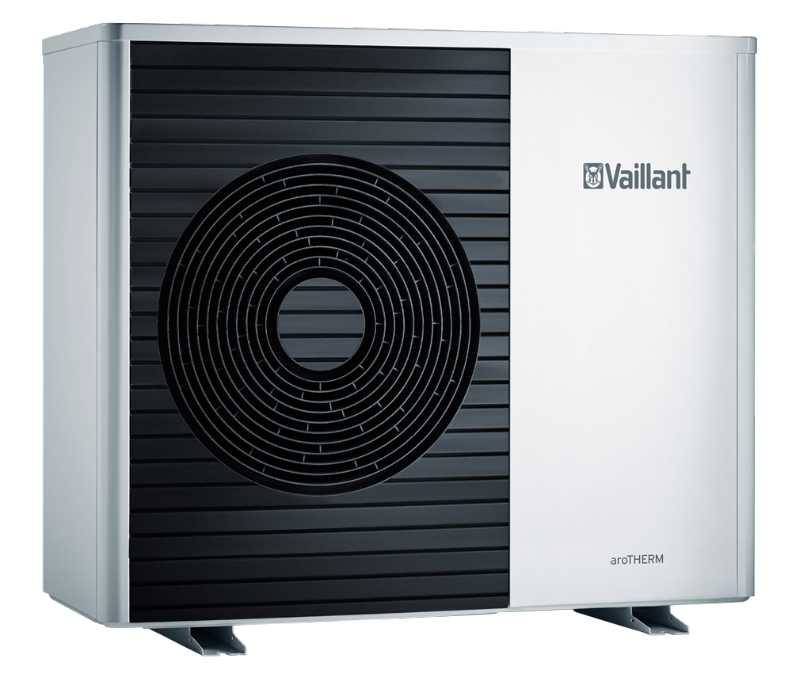 Fill in your details to request
your free quote.
What are the Benefits
of Air Source Heat Pumps?
---
Running Costs
The cost of running an air source heat pump to heat your home is considerably less than most alternative methods, such as oil, LPG or conventional electric heating. The energy you generate with an air source heat pump can be used to heat your home and provide hot water. Having an air source heat pump will remove the need for fuel deliveries if the house is off-grid with no mains gas.
Efficiency
On a well-designed heating system with under-floor heating and an outside air temperature of 7°C, ASHPs can reach efficiencies of up to 5.1kW of heat for every 1kW of electricity used. This is known as the COP (Coefficient of Performance). In comparison, electric storage heaters have a COP of just 1kW of heat to every 1kW of electricity used.
Reliability
Air source systems are extremely dependable due to their basic structure and the absence of hot burners. This dependability is enhanced when they are properly serviced and maintained.
Eco-Friendly
The environmental benefits are enormous; an ASHP installation can reduce your carbon footprint by up to 50%, allowing you to make a significant difference in the fight against global warming.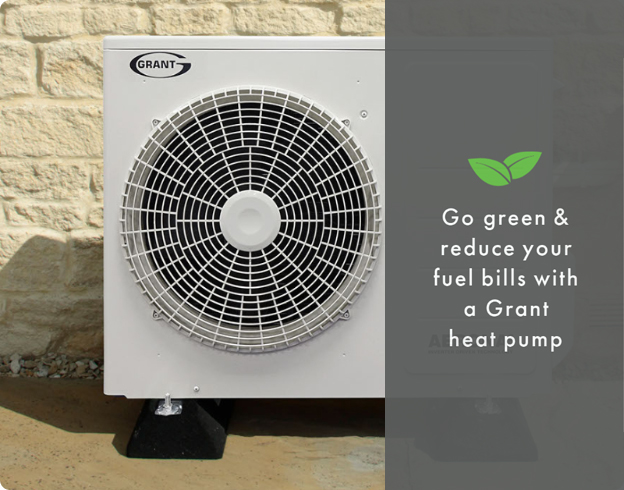 From 1st April 2022 for a period of five years, the installation of certain energy saving materials – including heat pumps – will attract zero-rate VAT. This change represents both an improvement of the current reduced rate of 5%, but also a significant simplification of the VAT rules to energy saving measures.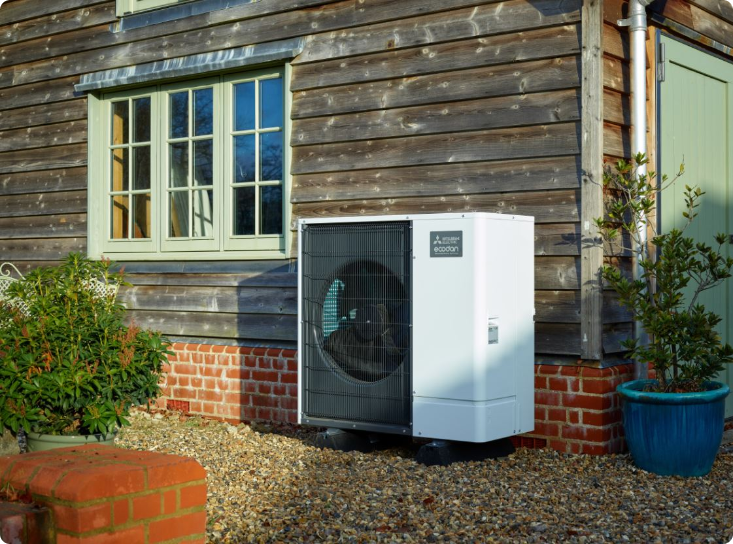 Available funding

for installing a heat pump.
---
About the Boiler Upgrade Scheme, The Boiler Upgrade Scheme (BUS), is a £450 million scheme that will offer capital grants to households and small businesses looking to install heat pumps and, in some limited cases, biomass boilers. The BUS scheme will officially launch 23rd May, however, heat pump installations commissioned from 1st April 2022 will be eligible for their respective grant. The scheme is expected to help install 90,000 heat pumps over three years.
Under the scheme, homeowners will be able to claim up to £5,000 towards the installation of an air source heat pump. For ground source heat pumps, vouchers of up to £6,000 can be claimed. BUS vouchers will have validity periods of 3 months for air source and 6 months for ground source heat pumps.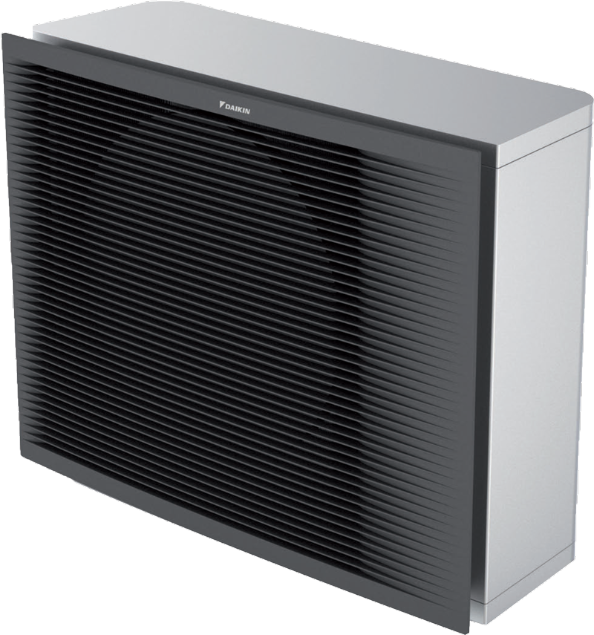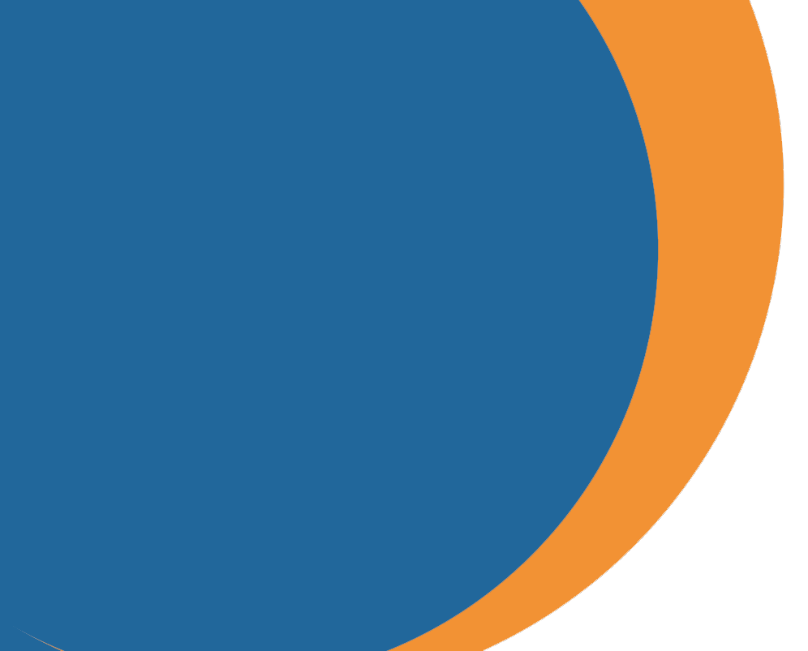 Why Use M&E Services
---
Local & Experienced
We are a local company with a breadth of experience and knowledge of heat pumps. We design, install and commission using our in house engineers. Nothing is outsourced meaning the control and quality is second to none.
Surveys
We will arrange a suitable time to visit your home and discuss things with you. If the system is for you, we will then book in a full in-depth survey and provide a detailed quotation.
Design & Installation Experts
M&E Services are qualified and accredited with all the mainstream heat pump manufacturers. We have been expertly trained by the UK's finest and most knowledgeable design engineers.
Fixed Price Quotations
We will produce a personalised quotation based on your property, there is not a one fits all with heat pumps. Our costs are then fixed so you can sit back and look forward to your installation.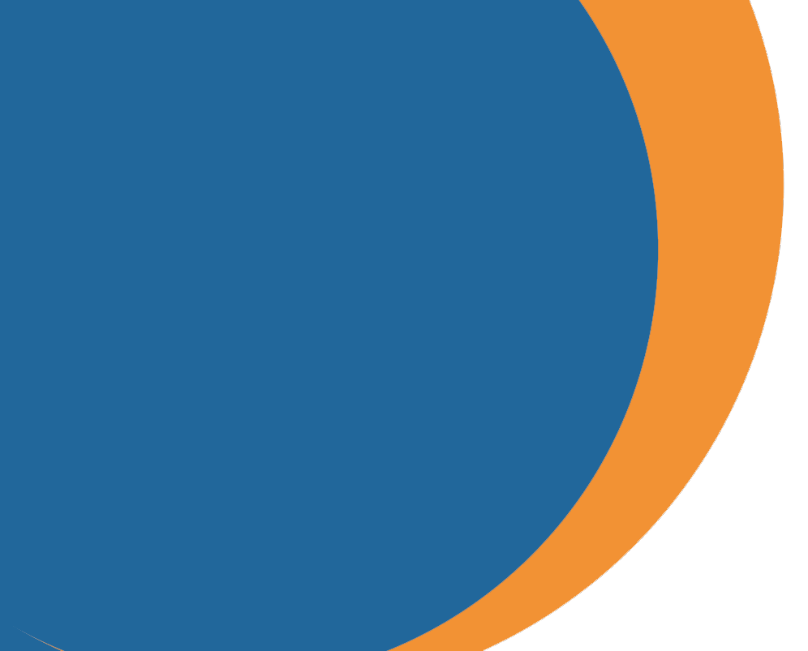 When Kev came out to quote us for a new boiler he was so knowledgable and done some pressure tests that other plumbers didn't do so he understood our issue around poor water pressure. From initial quote to installation Kev was fantastic, communication was excellent and the work was carried out to a very high standard.
Christine Holland
Ontime, quick fast and very helpful with some questions we had. Would highly recommend
Pete Toghill
From my initial enquiry the young lady who answered my call was extremely helpful, polite and really was a pleasure…
David Brennan
Very fast, punctual, professional and friendly service. I was very pleased. In the future, I will use their services again, and I will also recommend their services to my friends.
Ruta